Securities Law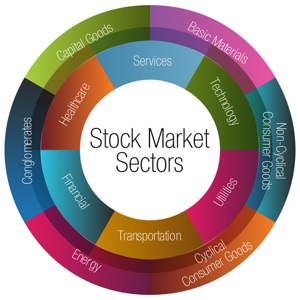 Thomas F. Burke has represented brokers and investors in lawsuits in state and federal court and in arbitrations before the Financial Industry Regulatory Authority "FIINRA") and its predecessor firm, the National Association of Securities Dealers ("NASD"), in cases related to securities investments. Securities are financial instruments representing financial value. Securities can be classified into debt securities and equity securities. Examples of debt securities are bonds, banknotes, and debentures. Examples of equity securities are common stock and preferred stock.
Securities are regulated by both the federal government and by the states. Each state is allowed to pass its own regulations, as long as they do not conflict with the federal regulations. The federal securities laws were created in response to the Wall Street crash of 1929. The most well- known federal securities laws are the Securities Act of 1933 ("Securities Act"), which regulates public offerings, the Securities Exchange Act of 1934 ("Exchange Act") which regulates the secondary market (general public) trading of securities and the Investment Advisors Act of 1940 ("Investment Advisors Act") which regulates the activities of investment advisors.
The primary regulator at the federal level charged with enforcement and administration of the securities laws is the Securities Exchange Commission ("SEC"). The SEC has broad rule-making powers under the various statutes. In addition to the SEC, FINRA, a self-regulatory organization of broker-dealers and brokers, regulates the activities of its members.
If you need advice on the law relating to securities transactions, rules and/or regulations, contact Thomas F. Burke, P.C. at 312/362-1300 or by email at tburke104@att.net.